SHOP CELEB LOOKS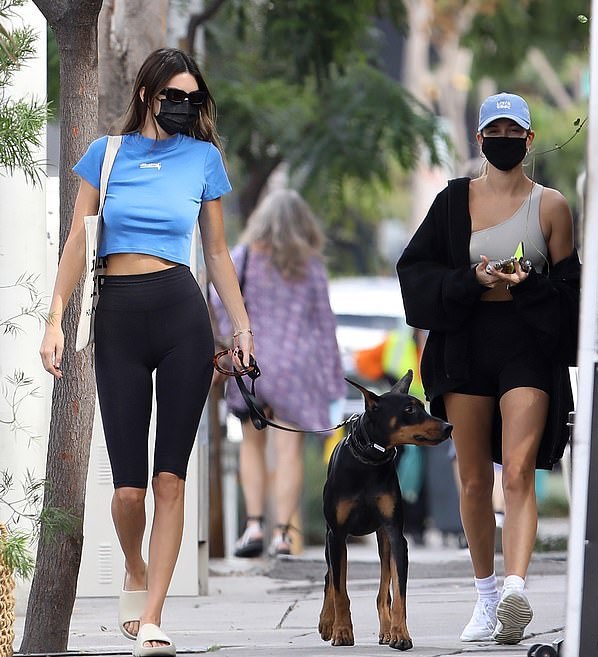 Kendell Jenner walks with Hailey Bieber and her dog in the Susan Leash in Black Long.
Shop Now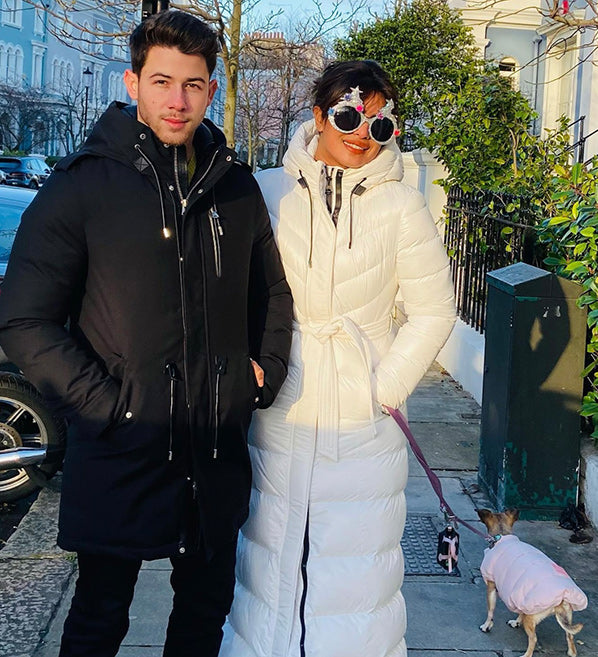 Priyanka Chopra and Nick Jonas walk their dog Diana in the Blush Clean Up Purse
Shop Now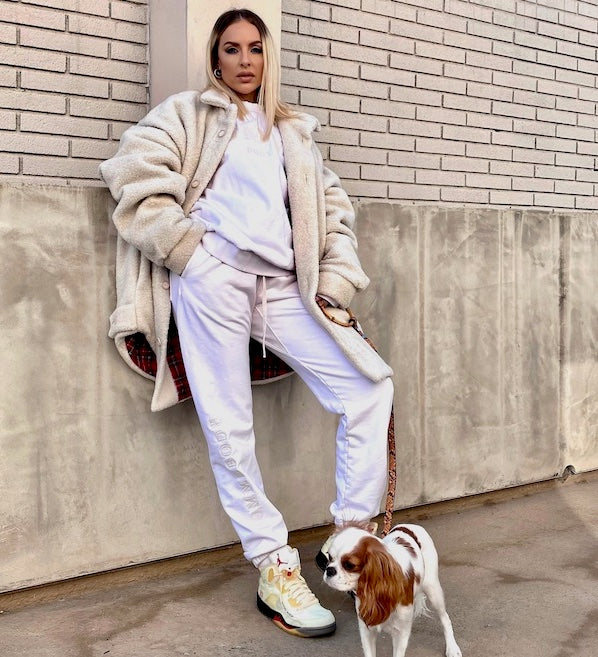 Maeve Reilly styles her outfit with the Sasha Leash in Embossed Yellow & Black.
Shop Now
From Your Lips, Not Ours:
She loves your bag, especially watching the world from it when we are on a trip.
- Kimmie B.
I'm jealous of my dog's accessories now.
- Monica C.
The Best Gift for Dog Lovers.
- Vogue.
Now I walk around like the Queen I am.
- Boobie Billie
If you value style, functionality, quality, and your pet then you need a Shaya item in your life!!
- Pegah S.
Her leash has caused quite the tizzy at the dog park.
Danielle S.
Free Shipping
On all domestic orders
Duty and Taxes May Vary
Extra Charges may Apply Outside of U.S.